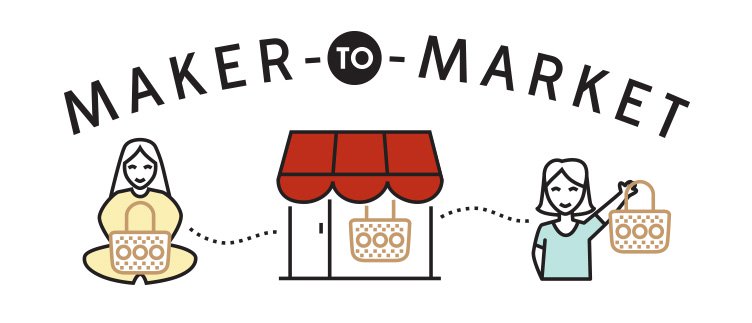 Because every handcrafted object has a life of meaning behind it
Homeware Crafts is more than a manufacturer. We're a global maker‑to‑market movement that breaks the cycle of generational poverty and ignites social change. We're a way for you to shop with intention for ethically-sourced wares — and to share in the joy of empowering makers in hundreds of villages.
As a pioneer of fair trade, we do business differently, putting people and planet first. That means you can trust that every handmade purchase and donation you make directly impact the life and community of its maker in a developing country.
#LiveLifeFair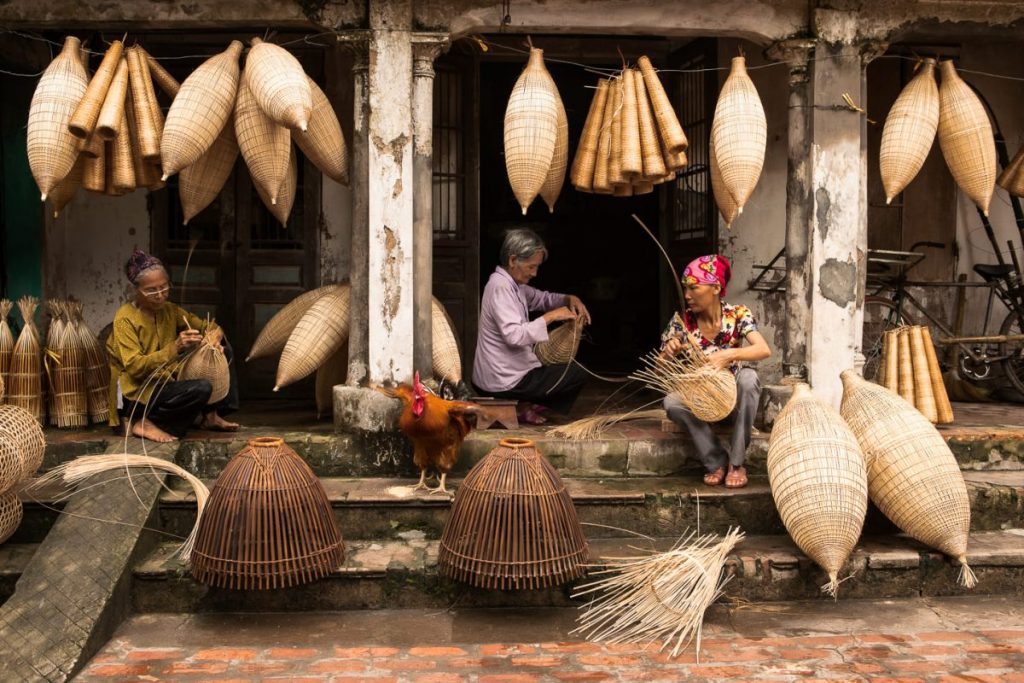 We are committed to these ethical practices - and hope you are too:
Ensuring makers earn a fair,
living wage in safe working
conditions
A conversation is the cornerstone of every purchase we make from an artisan group. Together we agree on a price that provides vital income and we deliver advance payments to grow resilient enterprises that thrive.
The Earth sustains us, and we believe it's courteous to return the favor. We focus on the use of locally sourced, recycled and renewable materials in our products. We promote creative re-use and energy efficiency in artisan workshops and our supply chain to minimize our environmental footprint.
Investing in partnerships
that empowering comunities
We choose to work with women, people with disabilities and others often excluded from the global economy. Our long-standing relationships show us when women gain financial independence, their daughters, families and communities flourish, breaking the cycle of poverty.
Celebrating craft and culture
Maker skills have been passed down from generation to generation. They are part of the history of a place and people. We work together to preserve indigenous legacies while spurring innovation and designs that speak to customers who love craft and culture too.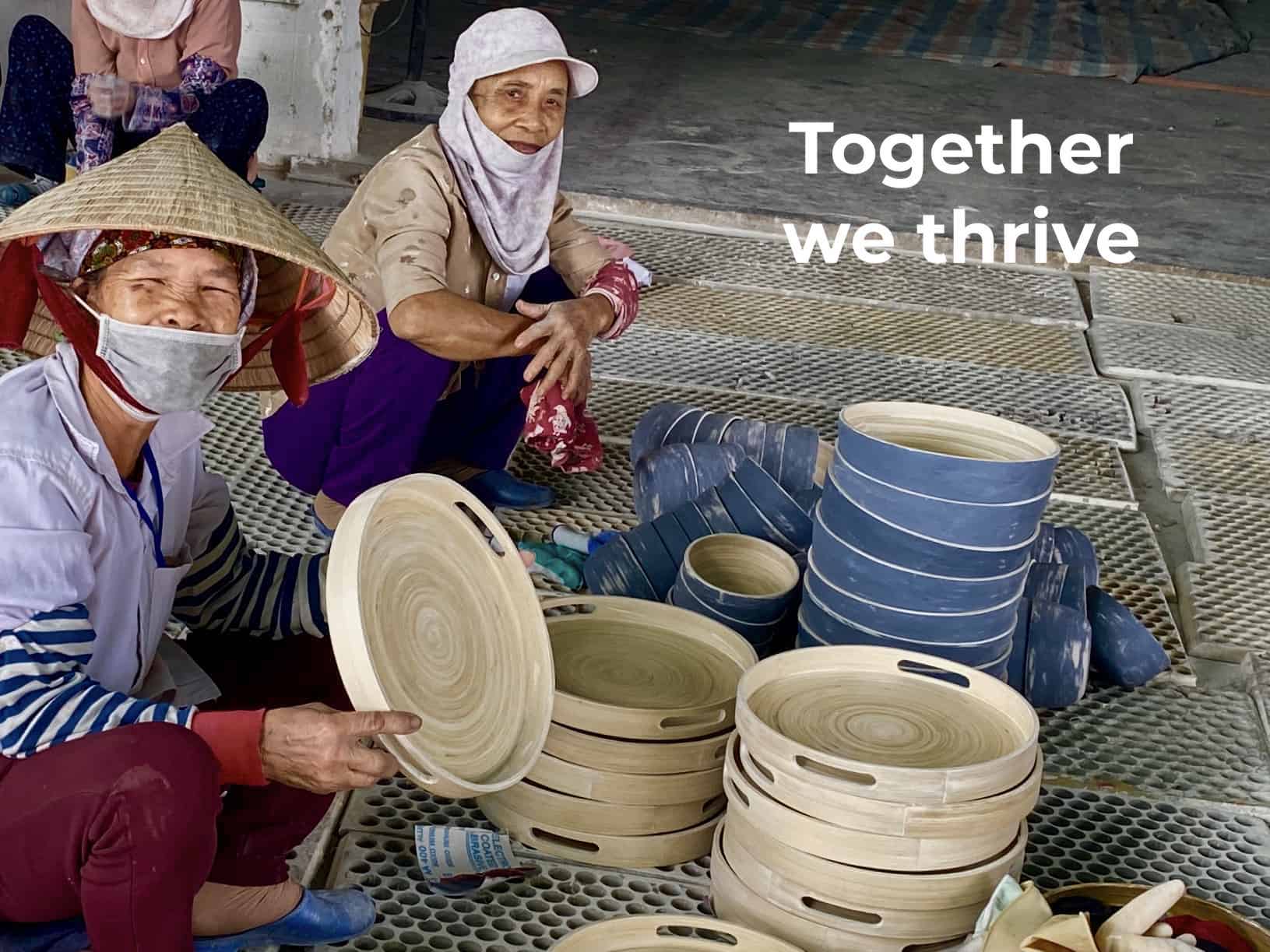 Every handcrafted product generates income — and impact
We know because we've been there. Our average buying relationship with artisan groups is 25 years. That's enough time to see their children grow into adulthood and enough time to see the impact this movement has created.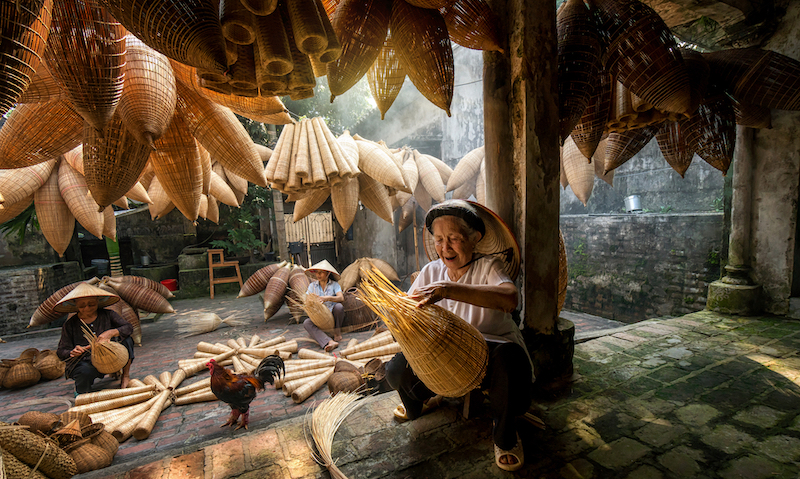 Family build home and save for the future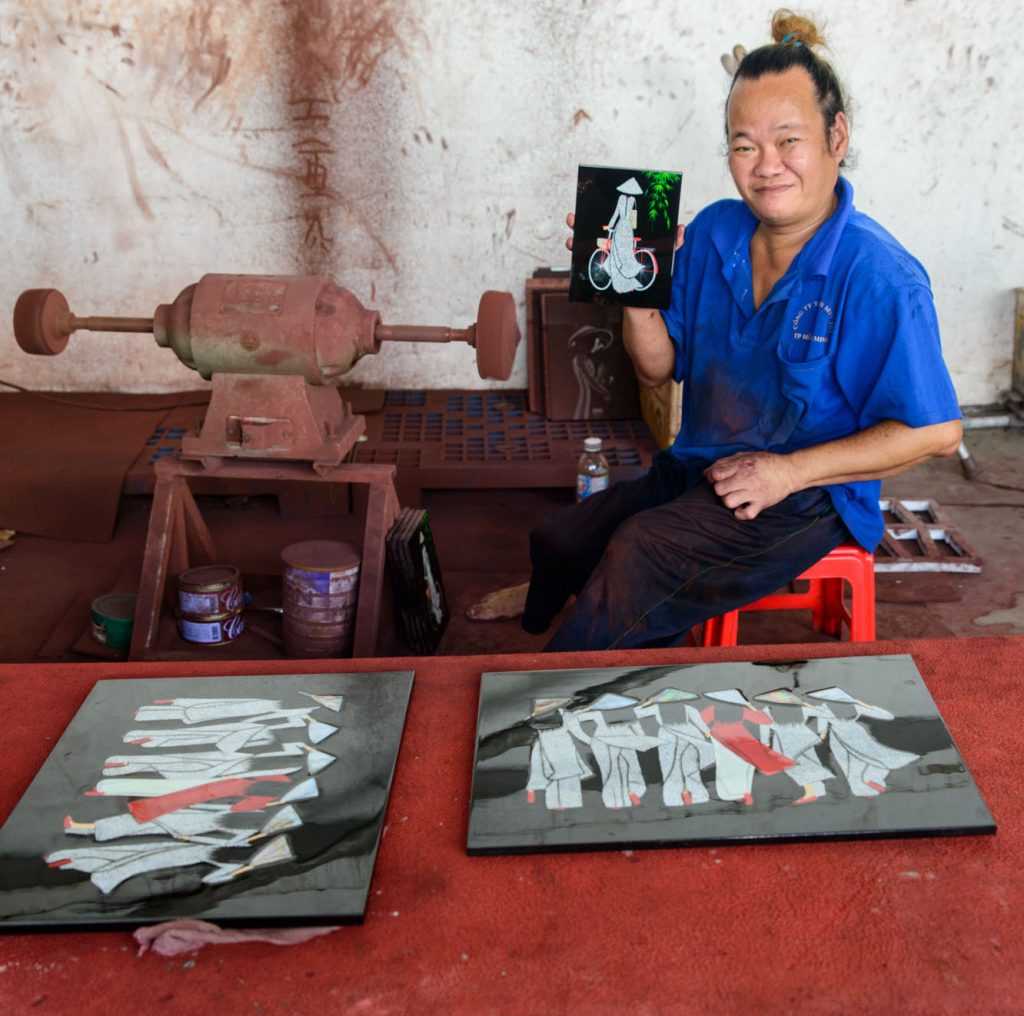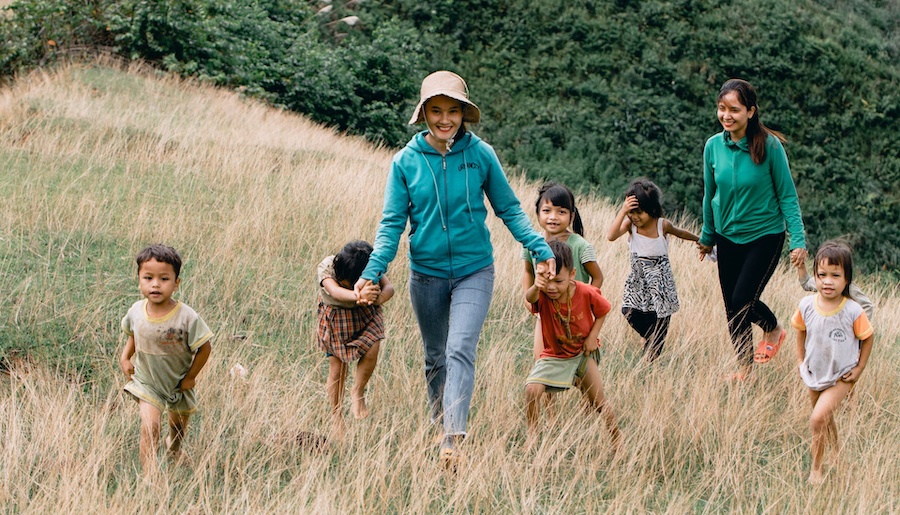 Childrend stay healthy and go to school
Communities develop and thrive