WORKING WITH 950+ ARTISANS SINCE 1991
Give ethically sourced gifts crafted by hand. As pioneers of fair trade, we do business differently, putting people and planet first since 1991. Join the global maker-to-market movement — connecting you with thousands of villages in Vietnam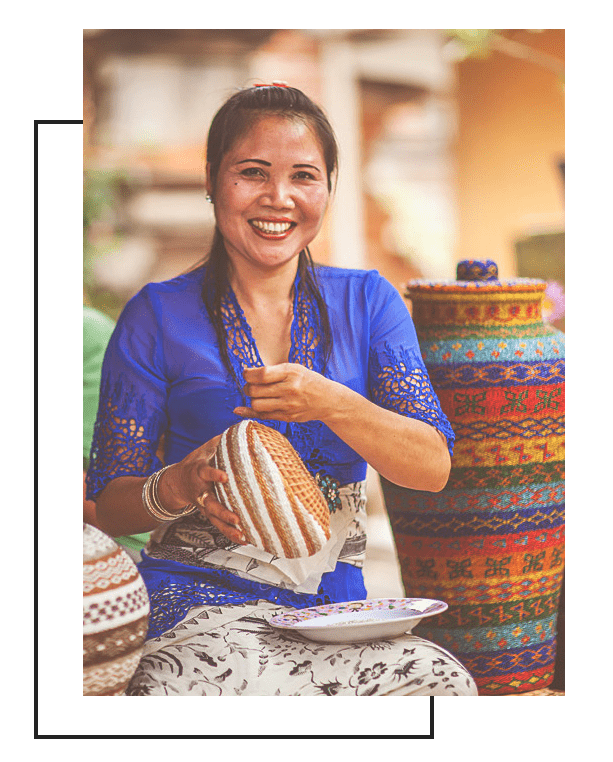 MANUFACTURING EXPERIENCE WITH A GLOBAL REACH​
You've worked hard on your designs, now it's time to put them into production. You want a quality result that's delivered on time and you want to know people aren't being exploited in your supply chain.
Backed by decades of experience with bag and garment manufacturing, Homeware Crafts is an excellent choice! Whether your next project is big or small, the professional design and production team will make sure you get the results you need.
Independently audited facilities give you confidence products are being ethically produced. We are certified as both a Fair Trade Guaranteed organization and a GOTS compliant organic apparel manufacturer.
Delighted customers in Europe, USA, Japan, Australia and beyond, rely on us for their manufacturing needs. Year after year, they keep coming back. We know you'll love your Homeware Crafts experience too.
We work closely from product research, manufacturing and quality control with 4 main factories across Vietnam.
See the production process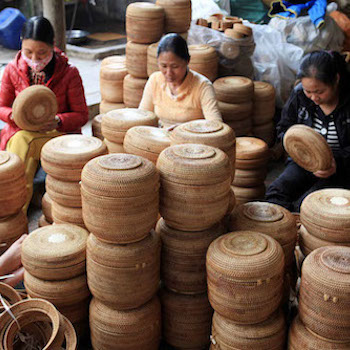 DAN PHUONG FACTORY
Located in Hanoi City. Main products: Bamboo & rattan products. 65 workers. Production capacity 20,000 products/month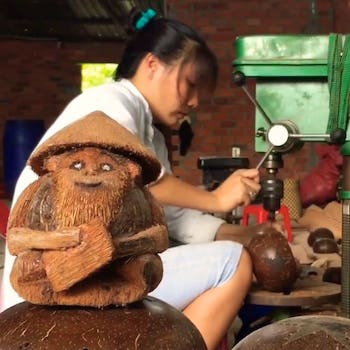 TAN HIEP FACTORY
Located in Ben Tre province. Main products: coconut bowl & kitchenware. 20 workers. Production capacity 15,000 products/month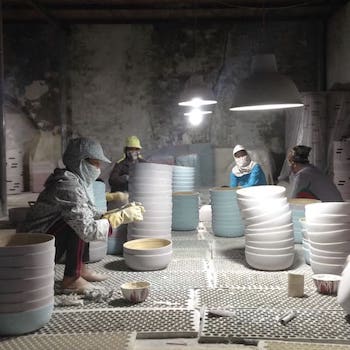 DAN PHUONG FACTORY
Located in Nam Dinh province. Main products: spun bamboo & lacquer products. 40 workers. Production capacity 10,000 products/month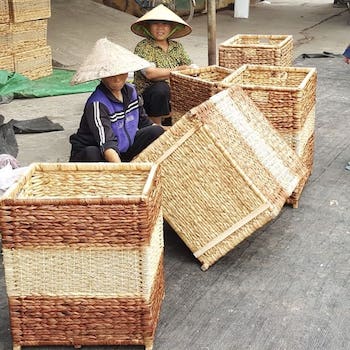 KIM SON FACTORY
Located in Ninh Binh province. Main products: woven seagrass & water hyacinth products. 50 workers. Production capacity 26,000 products/month​​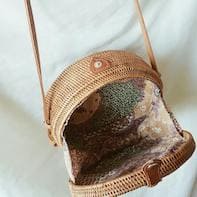 Our online catalogue is full of inspiration and showcases our beautiful homeware.
Beloved clients who trust Homeware Crafts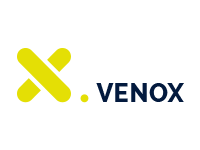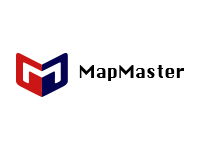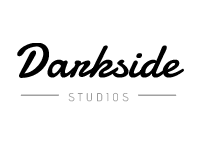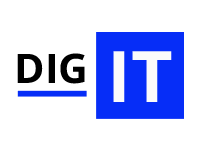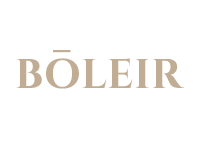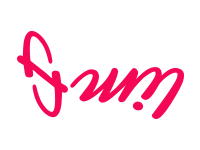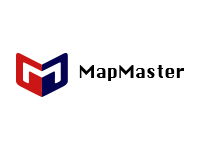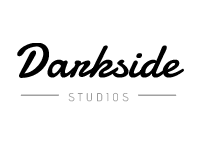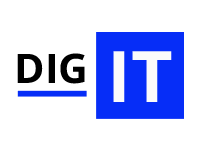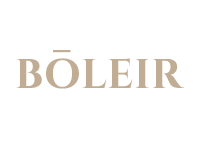 Don't take our word for it !
Read reviews to hear why buyers choose us as their longterm supplier.
We are rated 4.8 out of 5 based on 89 reviews on Google Business
★★★★★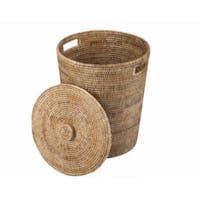 Oliver Mills
Purchasing Manager
I have a great experience with Homeware Crafts Vietnam. They was always in contact with me regarding details of my order. Jean Pham the sales man was very helpful and made the whole transaction a positive experience especially since this was my very first order through Alibaba.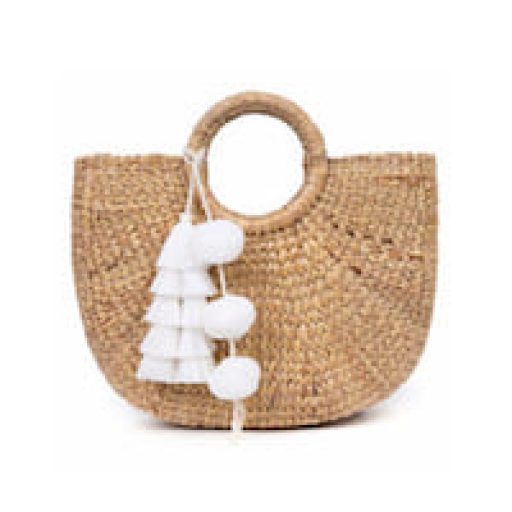 Sarina Ali
Sourcing Executive
Nice to deal with their customer service consultants, very professional and pleasant. Products of very good quality. Overall very satisfying, definitely a return customer. Looking forward to more orders.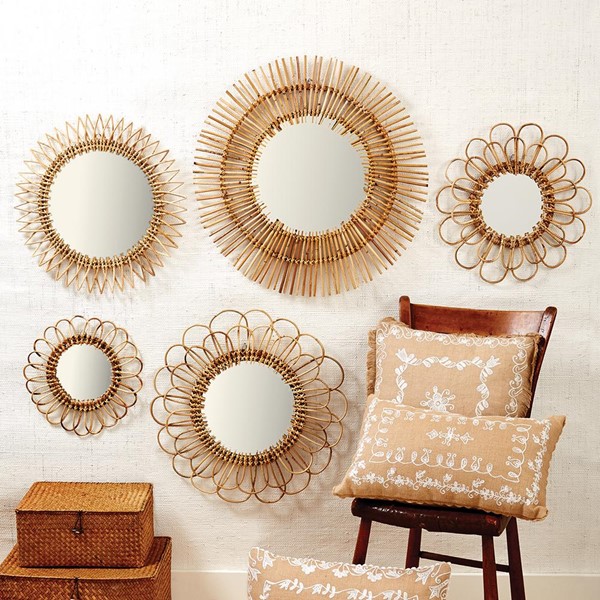 Wellby deutsch
Great service, perfect quality and super fast delivery. Thank you!